Basic information about the PayPal payment method
We are the first payment gateway to bring a popular payment method called PayPal to the Czech Republic. From now on you can receive PayPal and other payments and manage them in one payment records environment.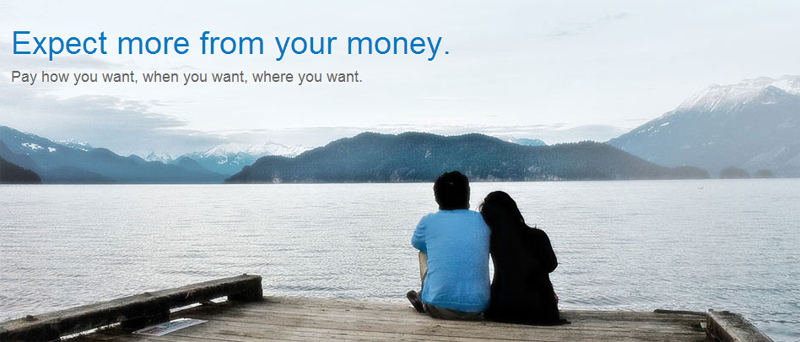 About PayPal
PayPal is a globally widespread payment system designed for online payments. Nowadays users can pay with PayPal in 193 countries and 26 currencies are accepted. PayPal enables its users to have a control over their financial funds. It enables users to send their payments seamlessly without sharing their payment details.
More than 148 million people use PayPal. PayPal users can choose whether they want to send money from their PayPal account, bank account or use their cards instead. PayPal processes more than 9 million payments every day.
How does PayPal work?
Our tip: We provide the PayPal payment method as a part of our payment gateway which means you can't use PayPal to top up your GoPay account.
There are some differences from other payment methods when you use PayPal with GoPay:
You need to create a PayPal account
Your payments are credited directly to your PayPal account. Your GoPay account doesn't receive such payments.
The entity which defines fees for accepting PayPal payments is PayPal, not us, which means we don't have any control over the fees.
The GoPay payment gateway provides a technical connection of PayPal. We don't hold your money received with PayPal. Your money is credited to your PayPal account. In other words you don't have to integrate PayPal to your e-shop, you just need a direct contract with PayPal.
Our tip: GoPay only provides a technical and customer support and payment records. Sending your payments to your PayPal account and other activities isn't dependent on GoPay.
If you're interested in PayPal, make following steps:
If you use the GoPay payment gateway, you need to connect your PayPal account to the GoPay account, see https://help.gopay.com/en/s/L
If you don't use the GoPay payment gateway, register here https://registration.gopay.com/en/signup-merchant.